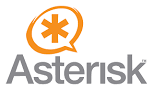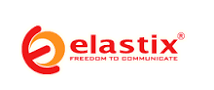 For organizations that would like to take advantage of the open-source Asterisk PBX but lack the technical expertise to configure and/or support the system, our support offerings may bring peace of mind. Linksoft provides installation, configuration, support, consulting and customization services for Asterisk and various Asterisk-derived software such as Elastix, FreePBX, AsteriskNow, and Trixbox.
Our service offering includes:
installation of Asterisk PBX software
configuration including PSTN trunks, SIP trunks, extensions, voicemail, dial plan, call queues, etc
one-off troubleshooting
on-going technical support
IVR call flow customizations
software customizations
integration with third party software
We have over 10 years of experience in Asterisk development and deployment. Please send a message to
sales@linksoft.com.hk
for further discussion on your requirements. We would be glad to work with you to prepare a fixed-cost quote for your project or an hourly-based package for your support work.